Re: How to add Subscript in the Message Window
Hi;

From code codecogs, copy the latex and put it between the math tags:


leave out the quotes.

img is copying pictures


without the quotes yields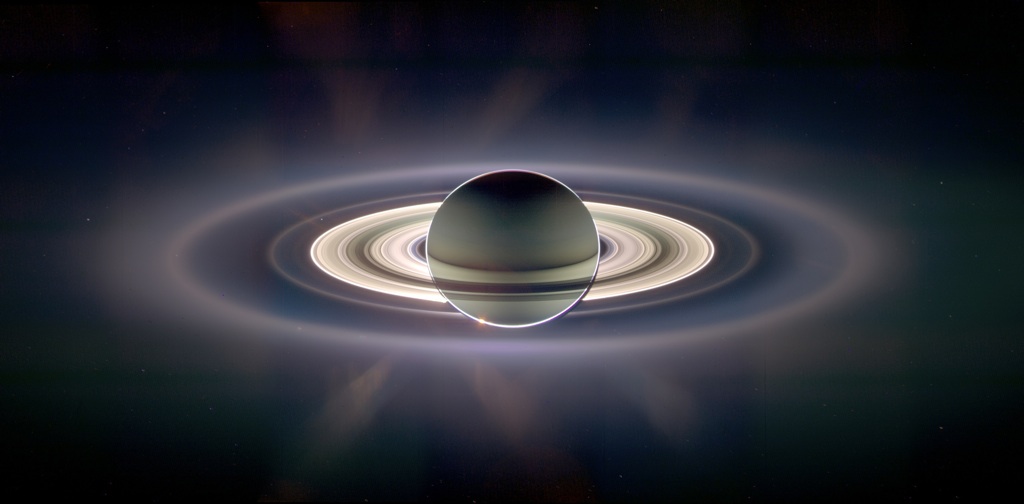 ---
In mathematics, you don't understand things. You just get used to them.
I have the result, but I do not yet know how to get it.
All physicists, and a good many quite respectable mathematicians are contemptuous about proof.