Re: How to add Subscript in the Message Window
Hi;

From code codecogs, copy the latex and put it between the math tags:


leave out the quotes.

img is copying pictures


without the quotes yields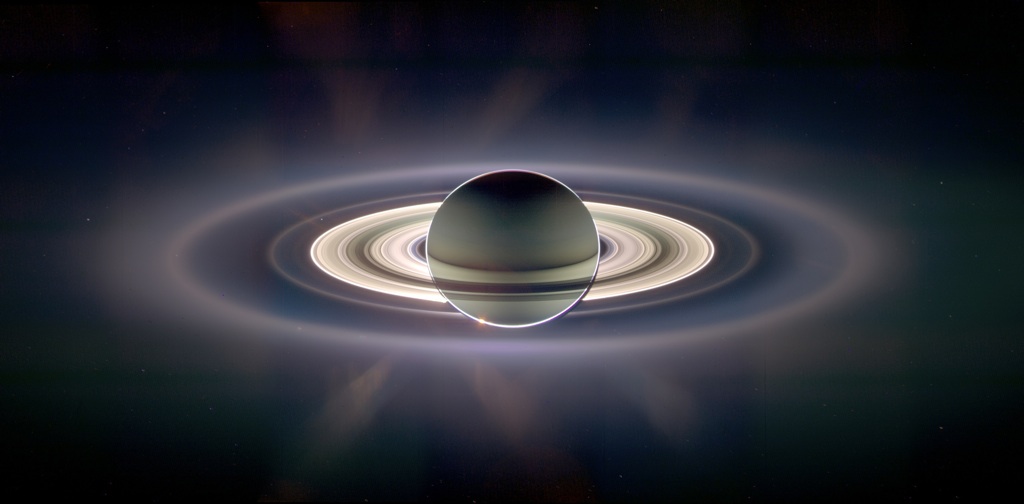 ---
In mathematics, you don't understand things. You just get used to them.
Some cause happiness wherever they go; others, whenever they go.
If you can not overcome with talent...overcome with effort.