Calm Quotes - II
1. Horses calm me. I love being around them. They smell great, they are beautiful to look at, they are loving, demanding, temperamental, and they settle you. - Shania Twain
2. The man who has experienced shipwreck shudders even at a calm sea. - Ovid
3. I'm full of fears and I do my best to avoid difficulties and any kind of complications. I like everything around me to be clear as crystal and completely calm. - Alfred Hitchcock
4. I vent my anger in the gym, and it calms me down. - Samantha Akkineni
5. I've stayed calm when I'm winning and I've stayed calm when I've lost. Tennis is a sport where we have a lot of tournaments every week, so you can't celebrate a lot when you have big victories, and you cannot get too down when you're losing, as in a few days you'll be in the next tournament and you'll have to be ready with that. - Rafael Nadal
6. I'd like to think that I'm a calm and sweet person. I tend to be very playful at home with my children, but in life... we have to fight our battles - our work battles, our political battles, our personal battles - and we're focused. - Angelina Jolie
7. In a world and a life that moves so fast, photography just makes the sound go out and it makes you stop and take a pause. Photography calms me. - Drew Barrymore
8. The thing, when you're down two sets to love, is to stay calm, even though it's hard, because people are freaking out, people are worried for you. - Rafael Nadal
9. Obviously people want social calm, but if you do not let clever and ingenious people to participate, obviously there must be some dormant volcano that will erupt, sooner or later. - Lech Walesa
10. I never felt settled or calm. You can't really commit to life when you feel that. - Angelina Jolie
11. I do not deny that I planned sabotage. I did not plan it in a spirit of recklessness nor because I have any love of violence. I planned it as a result of a calm and sober assessment of the political situation that had arisen after many years of tyranny, exploitation and oppression of my people by the whites. - Nelson Mandela
12. I had an injury in my leg, and everybody was talking about that. I decided to cut my hair and leave the small thing there. I come to training, and everybody saw me with bad hair. Everybody was talking about the hair and forgot about the injury. I could stay more calm and relaxed and focused on my training. - Ronaldo.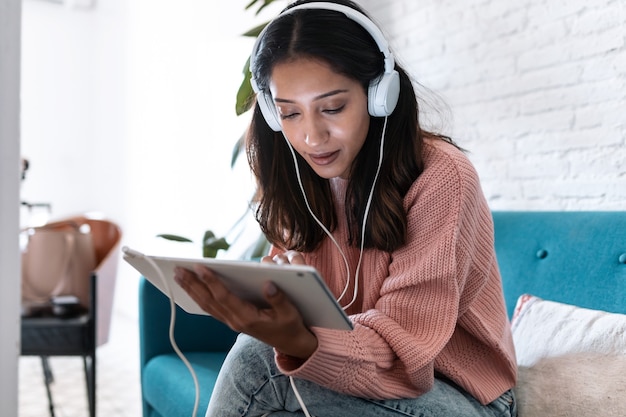 ---
It appears to me that if one wants to make progress in mathematics, one should study the masters and not the pupils. - Niels Henrik Abel.
Nothing is better than reading and gaining more and more knowledge - Stephen William Hawking.