Autograph and Autographs Quotes
1. There's nothing more satisfying than seeing a happy and smiling child. I always help in any way I can, even if it's just by signing an autograph. A child's smile is worth more than all the money in the world. - Lionel Messi
2. People still think of me as a cartoonist, but the only thing I lift a pen or pencil for these days is to sign a contract, a check, or an autograph. - Walt Disney
3. I'm amazed that years after I stopped playing tennis, people still recognize me in restaurants and ask for my autograph. - Bjorn Borg
4. Nobody cares about your autograph. There are cameras everywhere, and there are media outlets for them to 'file their story'. - Alec Baldwin
5. Being nice to everybody, saying hello to everyone in the room, signing every autograph; it was instilled in me at a very young age that this was what I was suppose to do. But I don't think it helps at all. I see more people who are rude or arrogant being rewarded - but, this way, I can put my head on the pillow at night. - Brooke Shields
6. You don't have to do the picture, you have to do the autograph, but it's important to take that moment to make a human connection. - Cindy Crawford
7. I always have a Sharpie, because usually when someone asks me for an autograph, they don't have a pen. I carry one in my purse, as well as in my tennis bag. - Maria Sharapova
8. Many of us forget who we were before we became cricketers. I remember how hard I tried to get an autograph when I was young. - Mohammad Azharuddin
9. I don't even like to go out onto the streets sometimes because I can't get anything done. People want pictures and autographs all the time. - Usain Bolt
10. I never wanted to take autographs, always wanted to give them. To do this, you have to achieve something. - Kapil Dev
11. Best-selling writers should go to bookstores to say thanks to the booksellers, to meet fans, sign autographs, sign books, talk, whatever. - John Grisham
12. If you ask anyone around the cricket grounds, they will say I always sign loads of autographs and thank the ladies for lunch and try to behave in the right way. - Shane Warne
13. I like meeting all my fans and signing autographs, although it can all get a bit crazy. Yesterday, for example, a boy just came over and planted a big kiss on my face! I was like, 'Hello?' - Britney Spears
14. It's definitely a dream come true to be recognized and to be able to sign autographs. But, it's also a lot of hard work and can be draining. If you don't know already, you will quickly learn who your real friends are. - Christina Aguilera
15. I get up in the morning. I usually do a radio interview early in the morning. I usually do a book signing, because I'm also a cookbook author, so I'm at some store, at a Walmart or a Williams Sonoma, for three hours, standing up, signing autographs, and taking pictures for three hours. - Trisha Yearwood.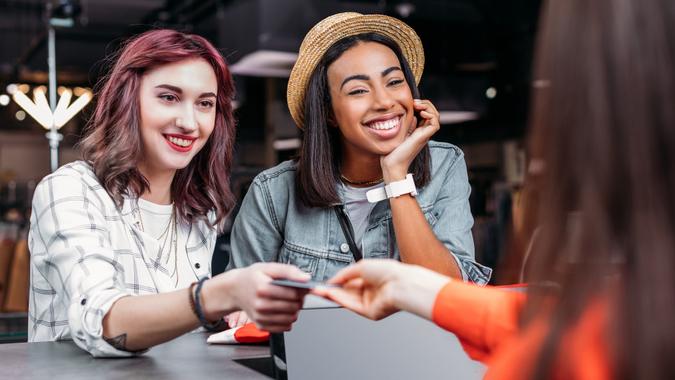 ---
It appears to me that if one wants to make progress in mathematics, one should study the masters and not the pupils. - Niels Henrik Abel.
Nothing is better than reading and gaining more and more knowledge - Stephen William Hawking.