Hold on, there are many incorrect assumptions in those statements.


I'll just be happy to pass this class, it's so frustrating.
Math is hard. Get that sunk in first. It takes a lot of effort and practice. I have been doing it for 100 years and still am lost.


Wish my mind worked like yours!!
What good would that do you? Then there would be two dummies on this forum. Stick with your own mind you are better off. Check this out: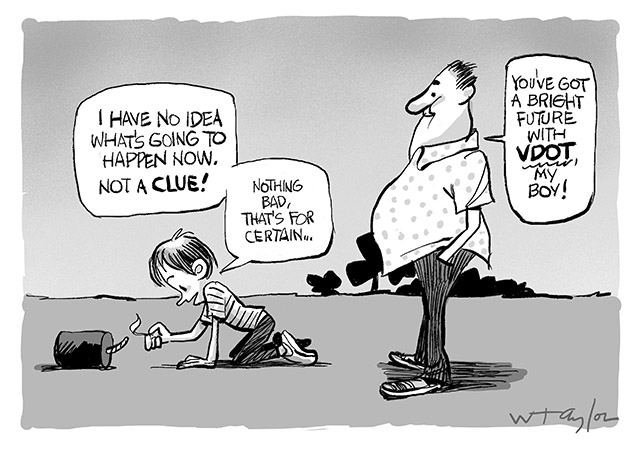 Who says I am right? In mathematics we prove things for ourselves. We do not ever take anyone's word no matter how great.

There are 4 ways of doing things. The right way, the wrong way, my way and everyone else's way.

If you want I will give you my solution. You will have to decide which one you want. See post #4 for my way.