Topic review (newest first)
welcome to the forum neon
sarah12

2009-05-22 02:34:59
welcome to the forum neon.
abilash81

2009-05-02 19:29:30
hi i am abilash from india. i love maths and i have done doctorate in maths., this is my favourite area in my field. i woundered what r the things you are discussing here?
ogroxylover10

2009-04-27 12:32:21
lightning

2009-04-26 00:04:23
You really like cats, right? xD

I have:

EDIT: *Gasp* It's supposed to say 'Murdered' under it.

quittyqat

2009-04-20 09:50:40
I've got these too.

lightning

2009-04-20 05:49:48
Uh, nice cat. quittyqat. xD
quittyqat

2009-04-09 23:36:34
I didn't know that!!!!!!!!!!!!!!!!!!!!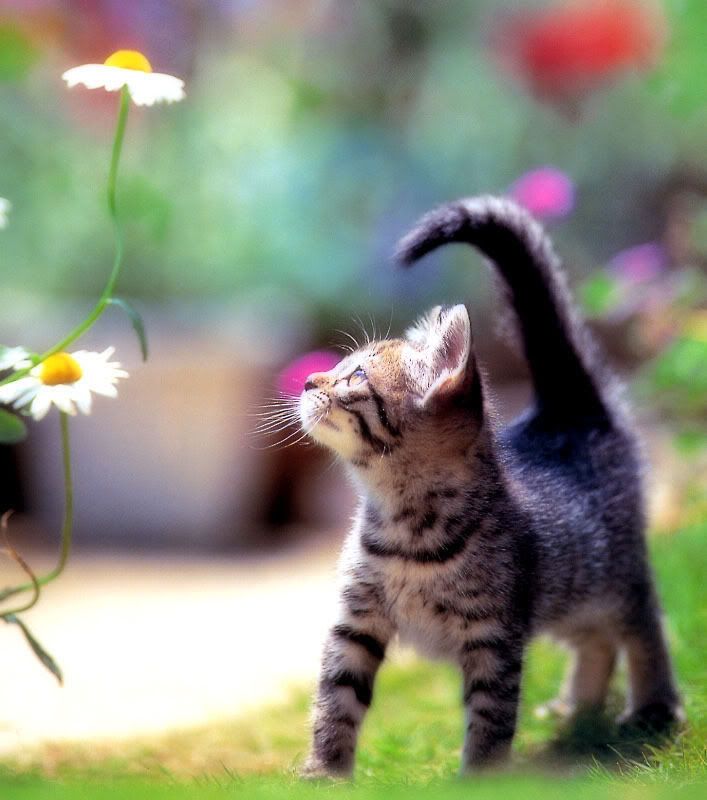 hi Neon i like math as,well.
hi Neon i like math as well.
mathsyperson

2007-11-14 05:21:18
ganesh

2007-11-13 19:19:06
Hi Neon,
Welcome to the forum


Daniel123 wrote:

Devantè, you are aware that MathsIsFun is slowly catching you up on post count? Just 348 in it now...
Post counts never matter in this forum, Daniel123!
I think I am allowed to say we're a Democratic lot, and the opinion of all matters, not one single person! Numbers really don't matter!
JohnnyReinB

2007-11-12 20:14:27
Devantè

2007-11-11 23:43:48
At least one single line in length. I think about 100 characters is the right amount for it to actually be counted. This post is over 100 characters so it counts as +1.